See You in 2023!
51st Annual Festival

September 1st thru 4th, 2023 – Earl Park, Indiana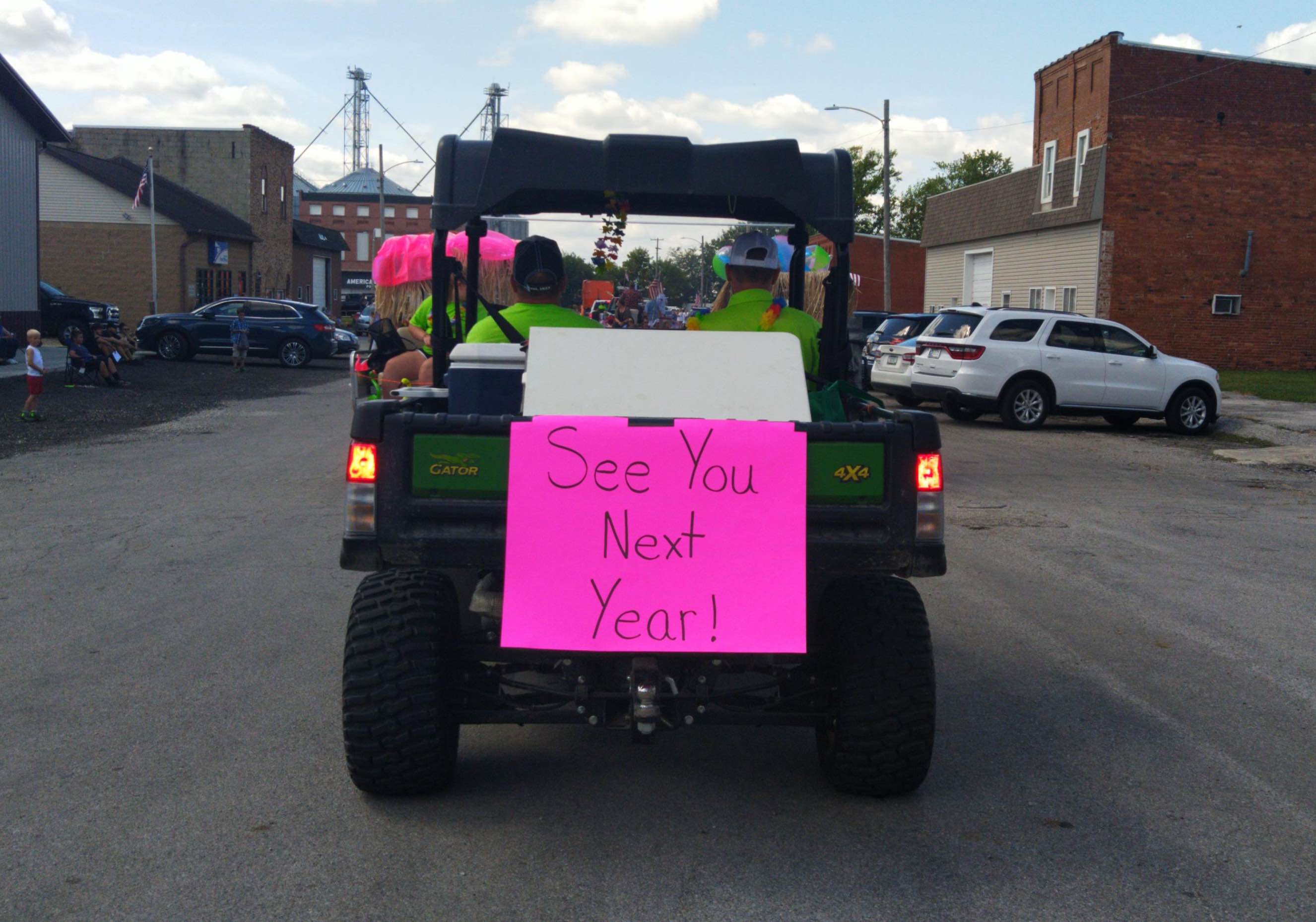 Weekend fun for the whole family!
Founded in 1972, the Earl Park Fall Festival has brought the community together through music, camping, sports, games, food, and much more! Learn more about the history of Earl Park.
Help Support The Earl Park Fall Festival Foundation Inc.
Help keep our park a shady place. Donate to the park tree fund today and help keep our park green.
Help keep our playground a fun and safe place to play. Donate to the playground fund today and help keep our park fun!
You can also give by setting your Amazon account to donate via the AmazonSmile Program.